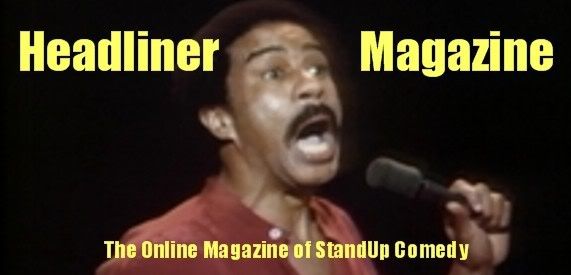 Chris Oliver, my incredibly cool husband, has started an online comedy blogazine called Headliner. He is taking contributions from comics including information having to do with the world of standup comedy or humorous pieces by comics (you). Check it out at:
http://headlinermagazine.blogspot.com/

If you are interested in reading Chris' blog Psychedlicatessen, you can check it out at:
http://psychedelicatessen.blogspot.com/

To contribute to Headliner, just email Bobbie and Chris.