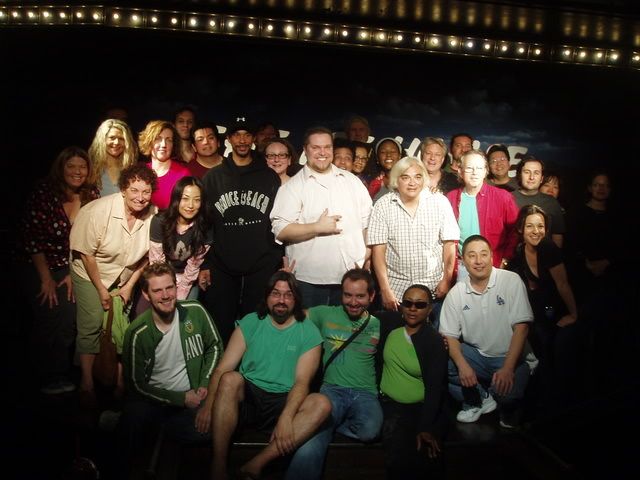 The Improv workshop with our own John Fontaine was a huge success!! We had a GREAT time and a big turnout. I had so much fun stepping out of my comfort zone and learning new skills. I will definitely be adding an Improv class to our roster. I will get back with you with more details. In the meantime, check out some of the pics from the workshop at the link below and read the awesome things people had to say about the class.
More Pics:
Here are some quotes from the Improv workshop:
"Fontaine is fantabulous! I'll take anything he teaches!"
"I haven't had this much fun since the first time I tasted sugar!"
"This workshop was amazing! I'm ready to sign up today."
"So fun it felt sinful."
"I love the way the teacher involved everyone."
"This class was absolutely fabulous!"
John Fontaine was...
"...extremely skilled and talented."
"...had lots of great historical knowledge."
"...made me feel very comfortable."
"I love the classical nature of his background."
"John, please teach our family to be as good as you!"